About Us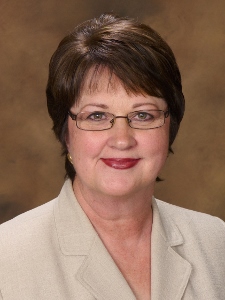 Hi! I'm Sharon Clemente. Thank you for visiting this site that I created with my visitors in mind. I hope you find answers to your questions and please let me know if you didn't, or if there's a subject you would like added.
Here's a little information about myself. Previously to entering the insurance field, I worked for Hewlett-Packard in Atlanta and Phoenix. I obtained a Bachelor of Science degree in Business in 2005 from Western International University. I have been working in the insurance field since 2006 but have been working specifically with insurance to supplement Medicare since 2012. I really love what I do. Plans change from year to year, so I keep up to date on insurer and plan changes that impact my clients.
My goal is to be an advisory resource and support that clients can rely on. When it comes to insurance, I know that making the right choices is very important to you. To help you make the right decision I take a commonsense approach – I ask questions and listen to you, and only then recommend the type of policies/plans that will fit your particular, and sometimes unique, needs.
Committed to Excellent Service
The commitment to my clients is the driving force of this business. In addition to providing clients with optimum solutions, I am dedicated to the highest service levels. When clients need help with health insurance questions, I stand as a trusted consultant and advisor to provide timely answers and assist in any situation possible - not just at the point of enrollment but throughout the life of your policy/plan. I am committed to being available to my clients with respect, accountability, compassion, professionalism, and integrity.

National Association of Professional Agents - Member since 2006