Advantage Plans Now Available for Those with ESRD!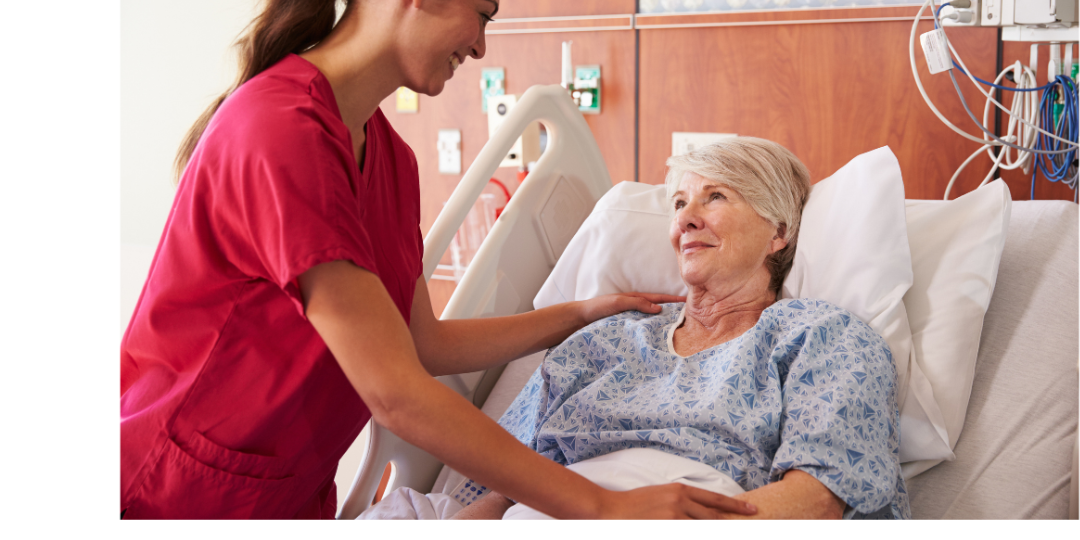 Details
Did you know beginning on January 1, 2021, individuals on Medicare experiencing End-Stage Renal Disease (ESRD) that weren't previously able to join an Advantage plan can do so?  This is a result of the 21st Century Cures Act that was signed in December 2016.  A few of this law's provisions affected Medicare.  The important change for those that have ESRD and Medicare is that they can now take advantage of the option to enroll in a Medicare Advantage plan which was not previously available to them unless they already had an Advantage plan before the disease was diagnosed.  Very few Chronic condition Special Needs Medicare Advantage plans are available specifically for Medicare beneficiaries with ESRD. 
Control Costs
This is great news because being able to enroll in an Advantage plan can be so helpful because of the huge out-of-pocket costs of kidney dialysis due to kidney failure.  The costs add more stress and concern for those in this situation.  Medicare Advantage plans do have a maximum out-of-pocket cost that serves as a safety net protection against uncapped co-insurance costs.  Also, the prescription drug coverage is usually bundled in at no extra cost and the plan you choose may have some added benefits such as hearing, dental, vision, and more.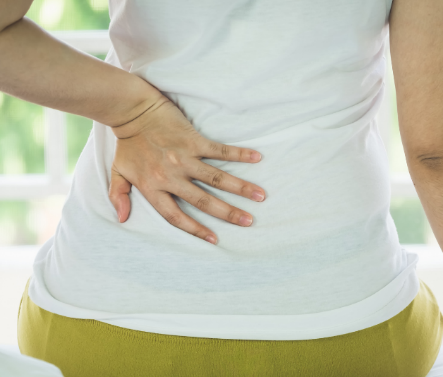 Before joining a Medicare Advantage plan, you do need to ensure your current health care providers are in the plan's service area and network.  You may want to check with your current providers regarding this.  A Medicare health insurance broker can make this easier for you by doing the work and helping you along, as well as being available after enrollment as a resource for answers to questions and guidance.
If you have a Medigap plan (Medicare Supplement) and later develop ESRD, you can keep your plan.  You don't need to do anything different.  You can change to an Advantage plan or keep your current plan along with your prescription drug plan, but there's no need unless you want to change.
So, first, if you have ESRD, how do you get Medicare?  Your age doesn't matter!  See the eligibility information on Medicare.gov here. This link gives you all the information you need on eligibility for Medicare, how to sign up, when coverage will start, and under what circumstances your coverage will end, such as 36 months after a successful kidney transplant or 12 months after stopping dialysis treatment.  You'll need Medicare Part A and Part B to be able to enroll in a Medicare Advantage plan.
Here's some great information on Medicare's Coverage of Dialysis & Kidney Transplant Benefits here.
Be sure to pursue all your options for care and coverage if you have to deal with the costs and concerns of ESRD.  That, in itself, will help your peace of mind as you deal with your health.
The Clemente Agency in Gilbert, AZ, provides health insurance coverage to help fill the gaps in Medicare coverage. Their plans include Advantage plans, Part D prescription coverage, and Medigap coverage. Sharon Clemente can assist you to find a plan to cover your specific needs, ensure your providers are in the plan's network and be a continued source of information and support.  Learn more on their website and call (480) 209-2250 to discuss your unique needs in a plan.