Can You Have Both Medicare & Medicaid?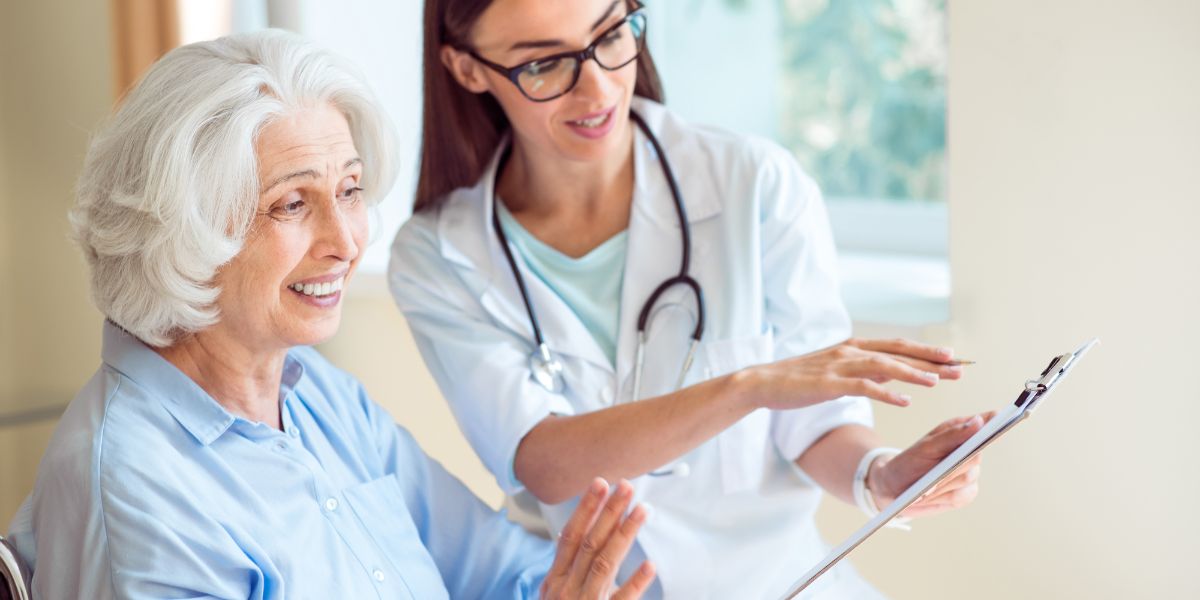 Medicare and Medicaid (AZ Health Care Cost Containment System - AHCCCS) are two government-sponsored programs that help Americans cover health care costs — including those associated with doctor's appointments, procedures, and prescriptions. While each option offers some degree of financial support, some people require both Medicaid and Medicare benefits. While enrollment in both plans is possible, beneficiaries must meet certain qualifications to become eligible. If you're curious about the coverage options, review this brief guide to learn more about dual eligibility.  
What Are the Differences Between Medicare & Medicaid? 
Medicare is a federal health insurance program available to individuals 65 years or older. Younger individuals with specific disabilities may also qualify for Medicare benefits.  
Medicaid is a federal health care program jointly funded by the federal government and state governments for those who qualify due to income level.  It provides partial to full health care coverage, which may help some eliminate medical costs altogether. While the program follows federal guidelines, each state sets its own eligibility requirements and requires annual recertification. Medicaid is typically reserved for low-income children, pregnant women, seniors, and disabled individuals. 
 How to Become Dual Eligible
You must first qualify for Medicare to be dual-eligible. This generally includes being at least 65 years old.
Then, you must qualify for Medicaid by falling below your state's income requirements for your household size. Single candidates can make no more than $1,074 monthly before taxes, while a couple can make no more than $1452 monthly before taxes.  This then allows qualification to have Medicare Part A and Part B premiums, co-payments, and deductibles paid.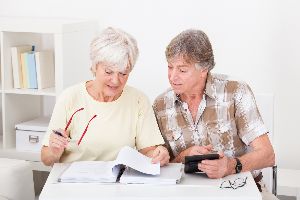 What Is a Dual Health Plan?
People who are eligible may enroll in a dual health plan that encapsulates both Medicare and Medicaid benefits. By combining hospital, medical, and prescription coverage, dual plans help simplify billing and cost calculations. When processing costs, Medicare coverage is applied before Medicaid benefits kick in. 
These plans may offer additional benefits that you wouldn't receive with standard Medicare and may offer more than just Medicaid — such as extra dental and vision coverage. Depending on your financial situation, you may qualify for a dual health plan with a no-cost premium.
 Finding the right health insurance plan for your budget is easy when working with the compassionate professionals at The Clemente Agency. Based in Gilbert, AZ, this Medicare advisor will determine your eligibility and find a plan that suits your needs. To learn more about these services, visit this insurance agency online. If you'd like to discuss your eligibility for Medicare benefits, call (480) 209-2250.