Is Hospice Care Covered by Medicare?
Hospice care is a type of care designed for terminally ill patients with a life expectancy of six months or less. It is designed to keep the patient comfortable for the remainder of their life. If you or a loved one may have to consider hospice, and you're curious if the service is applicable for any Medicare benefits, consider the guide below.
What Is Covered?
Once a doctor has certified that a patient is terminally ill with a life expectancy of six months or less, they can receive coverage. Hospice care is covered by a Medicare benefit called Medicare Part A. You will pay nothing for the care itself, but there is a maximum $5.00 copay for prescription drugs designed for symptom control or pain relief. Inpatient respite care requires a 5% copay of the approved amount.
Medicare benefits do not include coverage for room and board if you are in your own home or another facility that you already live in, such as a care home. Some prescriptions may not be covered if they are not for pain relief or symptom control.
What Does the Care Include?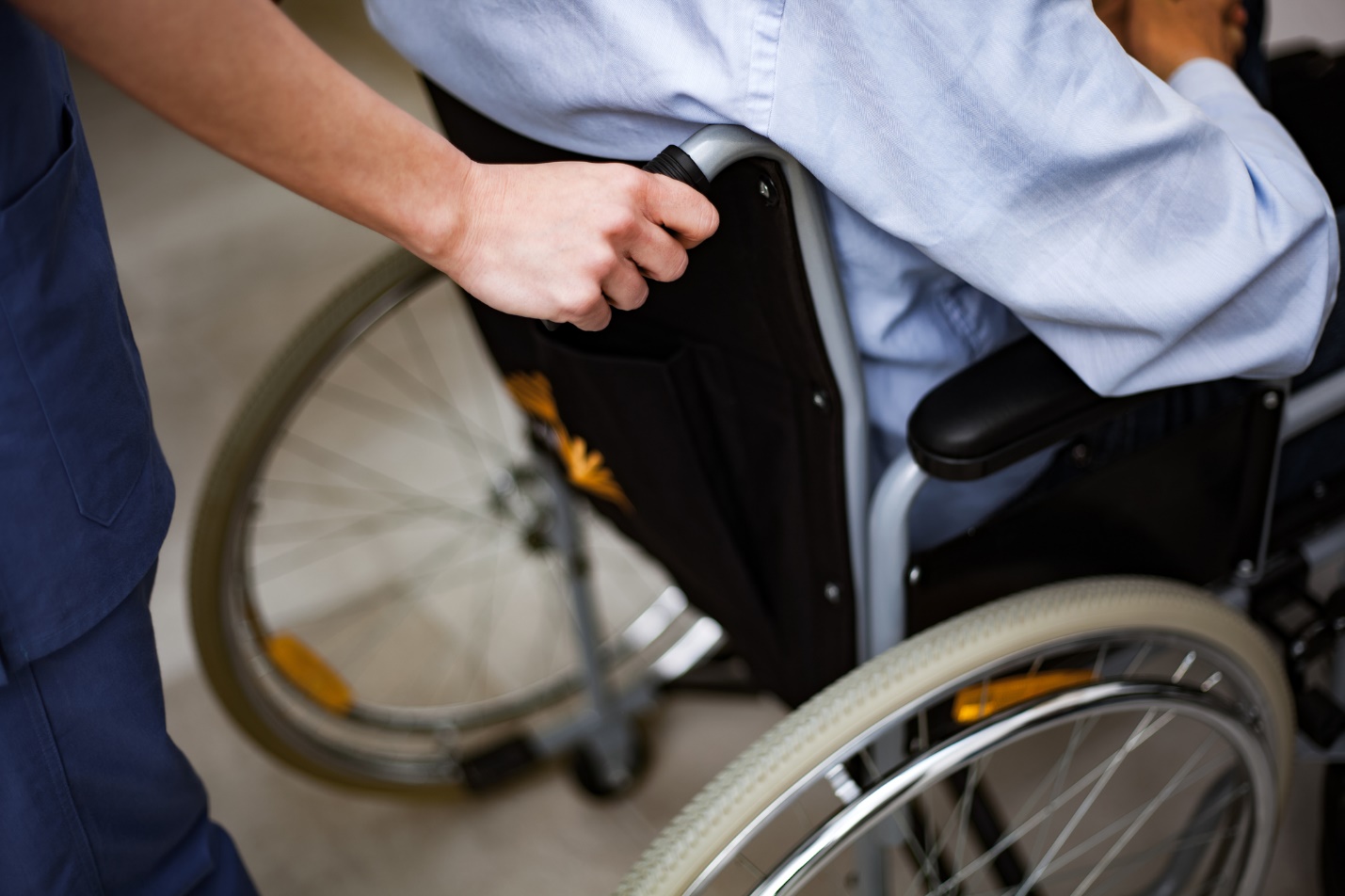 Your Medicare benefits for hospice care coverage will take care of a variety of services. These include doctor care, nursing care, homemaker services, physical therapy, occupational therapy, speech-language pathology, and social work services. It also includes medical equipment, such as walkers or wheelchairs, and medical supplies, including bandages. You may also receive dietary and grief counseling for you and your family.
You may receive short-term inpatient care for symptom and pain management, as well as inpatient respite care of up to 5 days for each visit should your normal caregiver need a break. Any other services recommended by the hospice team that are normally considered Medicare benefits are offered as well.
The Clemente Agency provides health insurance coverage to help fill the gaps in Medicare coverage in Gilbert, AZ. Their plans include Advantage plans, Part D prescription coverage and Medigap coverage. Sharon Clemente can walk you through all your options. Learn more on their website and call (480) 209-2250 to discuss your Medicare benefits.