TRICARE For Life and Medicare - Do I Need Both?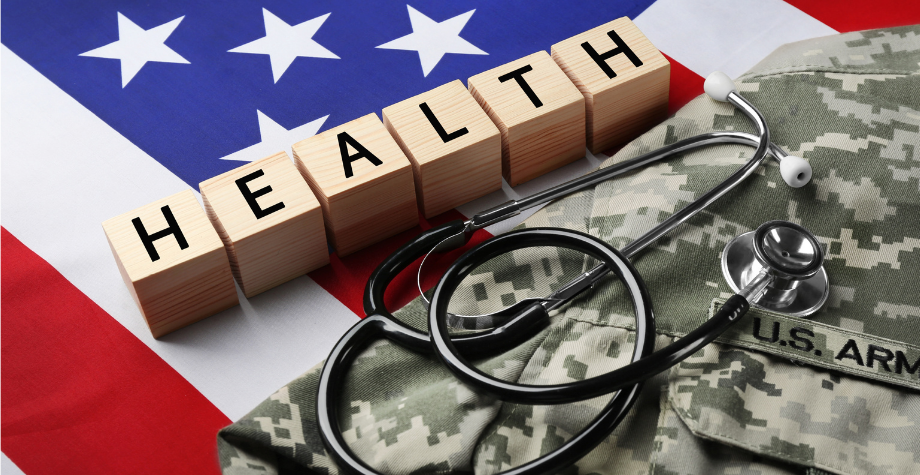 Are you turning 65, a military retiree, and enrolled in TRICARE? If so, you are required to enroll in Medicare (Parts A and B) to retain your TRICARE benefits.  "TRICARE for Life is Medicare-wraparound coverage for TRICARE-eligible beneficiaries who have Medicare Part A and B" according to https://www.tricare.mil/Plans/HealthPlans/TFL.   You can check your TRICARE For Life eligibility here.  So, how does this work?
Again, the TRICARE For Life eligible military retiree must enroll in Medicare Parts A and B upon turning 65.  The Medicare enrollment process should be started 3 months prior to the birthday month. It will not be necessary to pay Medicare Part A (hospitalization) premium; however, Part B (outpatient services) requires a monthly premium of $148.50 for 2021.  Medicare will become the 1st payer in the U.S. and U.S. territories and in contrast, TRICARE will become the 1st payer in overseas areas.  You may also get care at a military hospital or clinic if space is available.  You do not need to enroll in a Part D (prescription drug plan) because your prescriptions are covered through TRICARE For Life.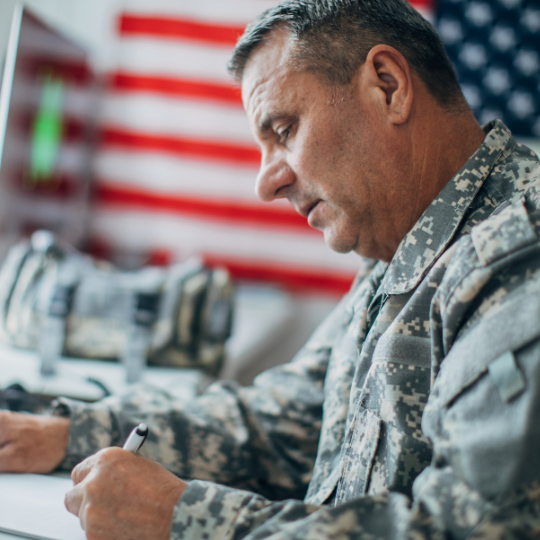 Regarding providers, if you elect to see civilian providers outside a military treatment facility stateside, it would be best to use providers who accept Medicare.  You can find such providers here at Medicare.gov.  Some providers choose to opt out of Medicare, so TRICARE may pay the amount that Medicare would have paid for the service; however, you may be subject up to 80% of the cost of the service.  In addition to looking online, you can call Medicare at 1-800-633-4227 to find a provider.
You may also be able to receive care at a VA facility if it's a VA TRICARE network provider; however, there is no coordination of benefits between TRICARE and VA and the rules and costs for each program will apply.  Once obtaining care with either of these programs, you must continue with that same program till resolution of that particular episode of care is completed. See here for the differences between TRICARE and VA Benefits.
For more information, visit https://health.mil/Military-Health-Topics/Access-Cost-Quality-and-Safety/Access-to-Healthcare.
      
The Clemente Agency in Gilbert, AZ, serves the metro Phoenix/East Valley area and provides health insurance coverage to help fill the gaps in Medicare coverage.  Their plans include Advantage plans, Part D prescription coverage and Medigap coverage. Sharon Clemente is a trusted Medicare advisor that can answer your Medicare questions and walk you through all your options. Learn more on their website and call (480) 209-2250 to discuss your unique plan needs.