What Isn't Covered Under Medicare?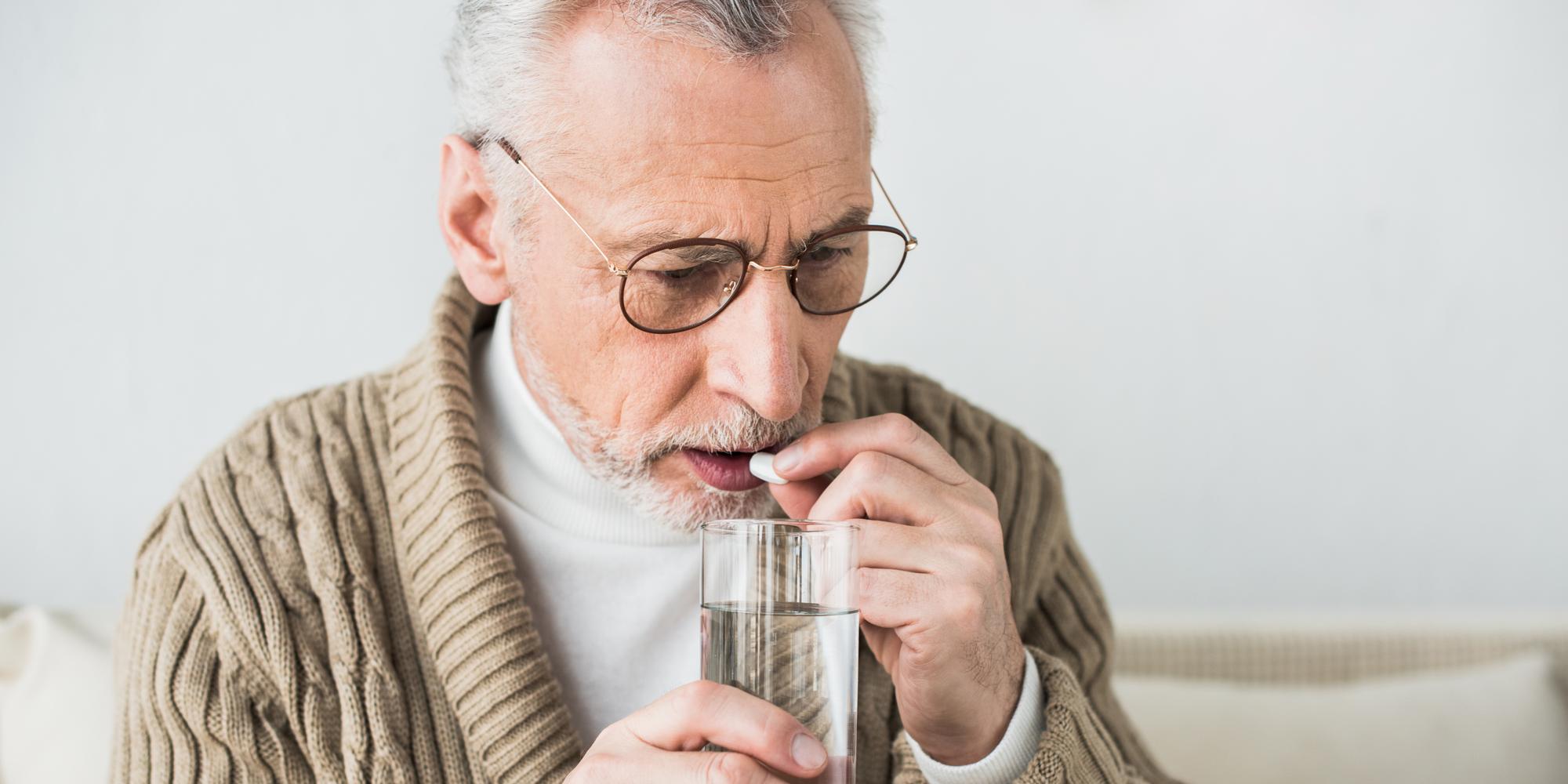 Standard Medicare coverage is divided into two basic groups, Part A and Part B. While Medicare can help take care of emergency hospital visits, surgeries, and outpatient services, some health care aspects will still be your financial responsibility. In most cases, you may want to work with an insurance broker to seek additional coverage that best fits your specific needs. The following guide outlines a few of the expenses Medicare doesn't cover.
Important Expenses That Aren't Covered Under Medicare
1. Co-Pays & Deductibles
Part A (hospital coverage) comes with a deductible of $1,484 for each 60-day benefit period.  If you stay more than 60 days during a benefit period, you will incur a co-pay of $371 each additional day you remain in care through day 90.  Day 91 and beyond will cost a copay of $742.  If you are hospitalized again for another issue, you will need to pay another $1,484 deductible.
Part B will take care of 80% of your doctor's appointments and other outpatient services after a deductible of $203.  You will pay a 20% co-insurance for these services.  You will also pay a monthly premium for Part B of $148.50 (increases with income).
You really may want to supplement Original Medicare with a plan available through private insurance companies.  The Medicare Advantage plans are administered by private insurance companies for Medicare and provide the benefits of Part A, Part B and usually have prescription drugs (Part D) bundled in.  Co-insurance, copays, and premium costs can vary for these plans but there is a Maximum Out-of-Pocket limit.
Also, there are Medi-gap policies that agree to pay remaining 20% of Medicare covered costs for a monthly premium.  Then, there are Stand-Alone Prescription Drug plans (Part D) that can be purchased through private companies to help cover the cost of prescriptions.  Again, you may need to work with an insurance broker to get the assistance you need to make the best fitting decision.
2. Long-Term Care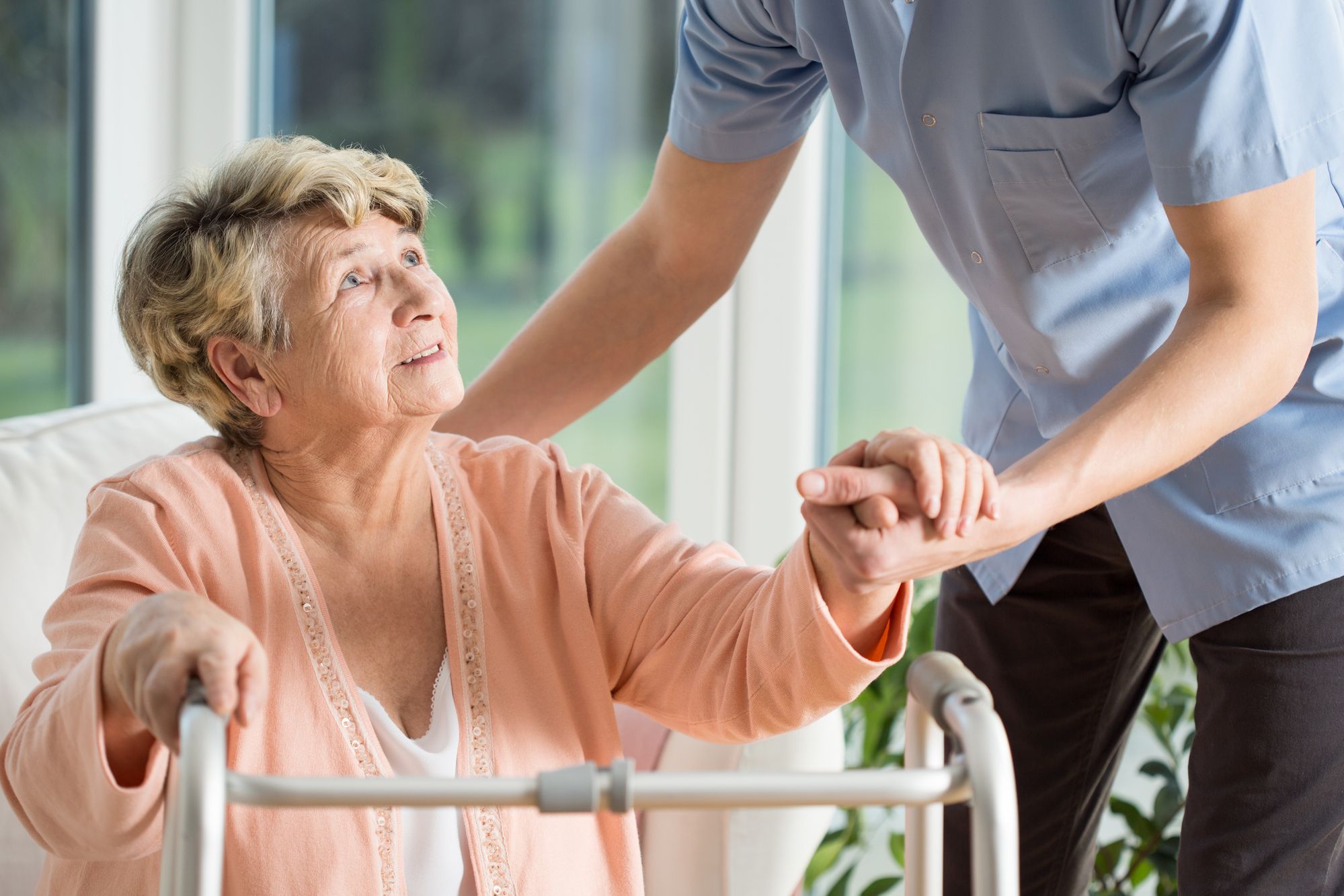 As you age, you may develop health conditions that require more vigilant attention from a nursing home, dementia care center, or other facilities. It's important to be prepared for the costs of these programs.
Medicare will cover skilled nursing care for a limited amount of time but it will not cover non-medical costs or custodial care. These expenses can include the labor required to help you get dressed, help you use the bathroom or cook meals which are considered the "activities of daily living".  You will need to cover these costs. To prepare for this gap in coverage, take out a long-term care policy in case you ever need these services.
3. Prescriptions
While IV drugs administered by a health care professional may be covered by Part B, the medicines you pick up from the pharmacy will be your financial responsibility.  If you enroll in an Advantage Plan to supplement Original Medicare, prescription drug coverage will probably be bundled into the plan.  You can also purchase a Part D Prescription Drug Plan to help cover the cost of your prescriptions.  You will pay a monthly premium for the plan and then only pay co-pays and co-insurance for your prescriptions which drastically reduces the retail cost of these medications.
4. Ancillary Needs (Dental, Eye Glasses, Hearing Aids)
Dental – Medicare only pays for dental treatments if they are medically necessary in preparation to complete a covered treatment.  In this case, Medicare will pay for an extraction.  Many Medicare Advantage plans provide some dental coverage.  Also, dental coverage plans or dental discount plans are available for separate purchase.
Eye Exams and Eye Glasses/Contacts – Medicare does not pay for routine eye exams or eye wear.  Medicare Advantage plans usually do cover some eye exams and may cover a portion of the cost for glasses/contacts.
Hearing Aids – Medicare does not cover the hearing exam for hearing aids nor hearing aids themselves.  And, again, Medicare Advantage plans often do provide coverage for the exam and a discount on hearing aids.
The intricate details of health care costs can be confusing, but The Clemente Agency of Gilbert, AZ, will help. As an experienced health insurance broker, Sharon Clemente will help you find the coverage you need to help fill gaps. To learn more, visit the website or call (480) 209-2250 to schedule a consultation with a trusted insurance broker.