What is Medicare?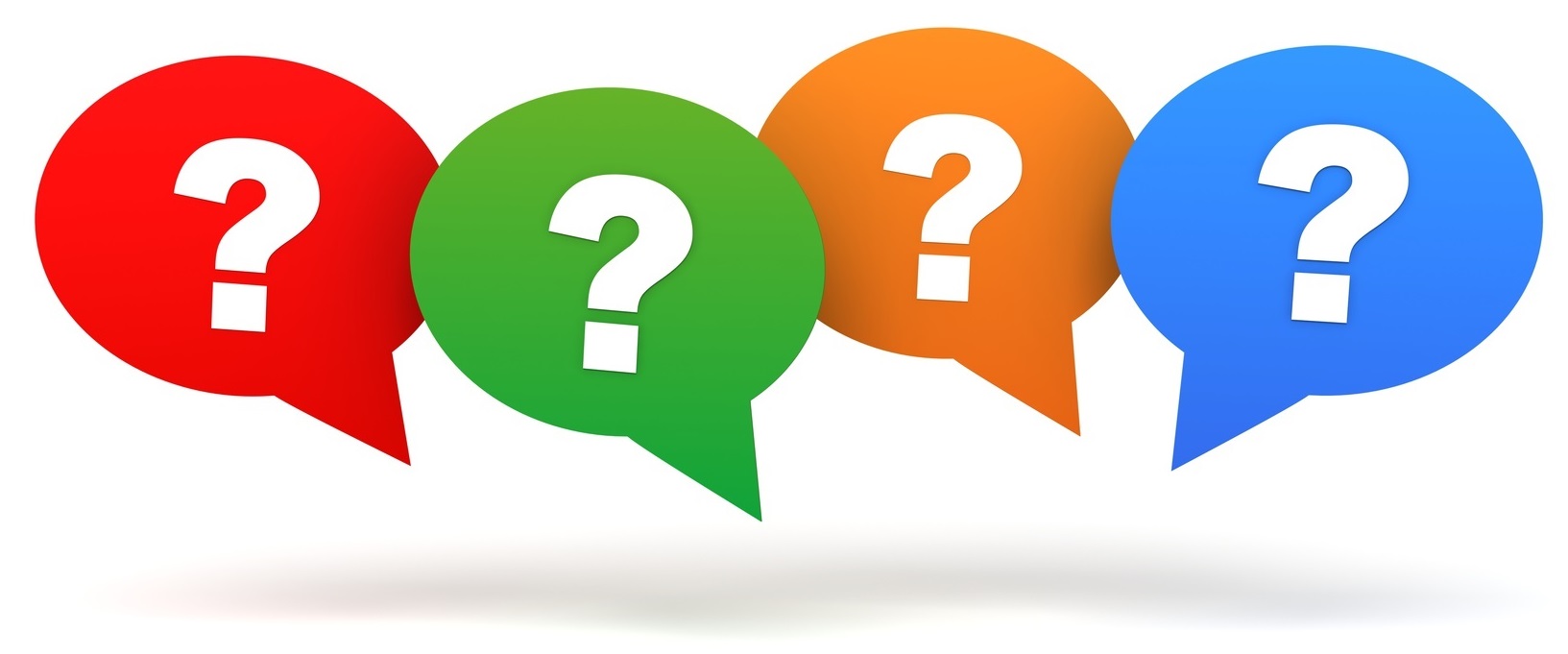 Medicare is the federal health insurance program for people who are 65 or older, certain younger people with disabilities, and people with End-Stage Renal Disease (permanent kidney failure requiring dialysis or a transplant, sometimes called ESRD).
Original Medicare refers to Part A and Part B only.
The different parts of Medicare help cover specific services:
Medicare Part A (Hospital Insurance)
Part A covers inpatient hospital stays, care in a skilled nursing facility, hospice care, and some home health care.
You usually don't pay a monthly premium for Part A coverage if you or your spouse paid Medicare taxes while working. This is called "premium-free Part A." If you aren't eligible for premium-free Part A, you may be able to buy Part A if you meet one of these conditions:
•You're 65 or older, you're entitled to (or enrolling in) Part B, and you meet the citizenship or residency requirements.
•You're under 65, disabled, and your premium-free Part A coverage ended because you returned to work.
Note: In 2018, people who have to buy Part A pay up to $422 each month if you paid Medicare taxes for less than 30 quarters. Visit www.medicare.gov or call 1 800 MEDICARE (1 800 633 4227) to find out the exact amount you may have to pay if you have not worked 40 quarters (10 years). TTY users should call 1 877 486 2048.
In most cases, if you choose to buy Part A, you must also have Part B and pay monthly premiums for both. If you have limited income and resources, your state may help you pay for Part A and/or Part B. Call Social Security at 1 800 772–1213 for more information about the Part A premium. TTY users should call 1-800-325-0778.
Medicare Part B (Medical Insurance)
Part B covers certain doctors' services, outpatient care, medical supplies, and preventive services.
If you are not eligible for free hospital insurance, you can buy medical insurance, without having to buy hospital insurance, if you are age 65 or older and you are—
•A U.S. citizen; or
•Lawfully admitted noncitizen who has lived in the United States for at least five years.
Medicare Part C (Medicare Advantage Plans)
A Medicare Advantage Plan is a type of Medicare health plan offered by a private company that contracts with Medicare to provide you with all your Part A and Part B benefits. Medicare Advantage Plans include Health Maintenance Organizations, Preferred Provider Organizations, Private Fee-for-Service Plans, Special Needs Plans, and Medicare Medical Savings Account Plans. If you decide to join a Medicare Advantage plan, you use the health card that you get from your Medicare Advantage plan provider for your health care. Also, you might have to pay a monthly premium for your Medicare Advantage plan because of the extra benefits it offers. Most Medicare Advantage Plans include prescription drug coverage.
Medicare Part D (prescription drug coverage)
Part D adds prescription drug coverage to Original Medicare, some Medicare Cost Plans, some Medicare Private-Fee-for-Service Plans, and Medicare Medical Savings Account Plans. These plans are offered by insurance companies and other private companies approved by Medicare. Medicare Advantage Plans may also include prescription drug coverage that follows the same rules as stand-alone Medicare Prescription Drug Plans.
Not sure what kind of coverage you have?
Check your red, white, and blue Medicare card to find if effective dates are listed for both Part A and Part B.
Check all other insurance cards that you use. Call the phone number on the cards to get more information about the coverage.
Call 1-800-MEDICARE (1-800-633-4227). TTY users should call 1-877-486-2048